Block class on John's Epistles
I'll be teaching a block class on John's letters this coming April 28–May 3. I thought I'd share the book for this class (as well as some general information) below.
Description: An exposition of 1, 2, and 3 John, with an emphasis on John's theology.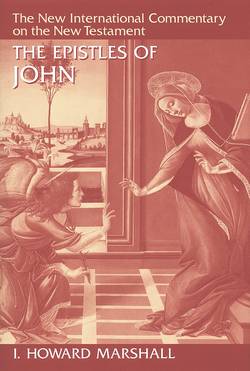 Textbook: Marshall, I. Howard. The Epistles of John. New International Commentary on the New Testament. Grand Rapids, MI: Eerdmans, 2001. ISBN 9780802825186.
Available for purchase here:
eBook: Amazon Kindle
(Note: I wouldn't recommend getting a technical commentary like this on Kindle, but this is a matter of preference.)
Hardcover: