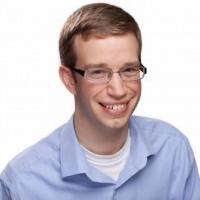 Hi, my name is Duncan. I'm a Canadian expat (hailing from Edmonton and previously Victoria) living deep in Tarheel country.
On this site I write about religious history, Christian theology, biblical exegesis, and technology. In tech, I mostly dabble in front-end web development and home automation.
I also use this site to link together some of my various online projects. I've taught courses on the Bible and theology in a number of settings, and much of that work is described on my teaching page.
Posts
subscribe via RSS