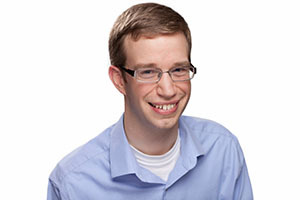 Hi, my name is Duncan. I'm a Canadian expat (hailing from Edmonton and previously Victoria) living deep in Tarheel country.
I used to write blog posts here, but eventually lost interest in the hobby and have removed almost all of my old posts. Only a few moderately evergreen posts are still up here now… at least until I get tired of them and delete them too.
See my Github profile for samples of my work.
Posts
subscribe via RSS